Wine Club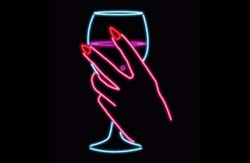 Just a Lil' Bit
$60
(2) bottles we're currently digging in a variety of colors and styles. Usually seasonally matched and guaranteed fresh.
Party Pack
$110
(4) bottles of tasty natural wine that will keep you in good supply for the month. A rainbow of colors and styles in each pack. Great for a houshold that entertains or likes having an endless supply of options.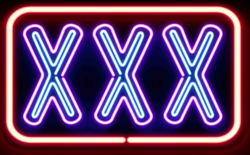 XXX
$110
(2) Exxxclusive bottles of wine that are in high demand, may come with some age, that we get a small allocation or all of the above. Some of the wines are drinkable now and some get better with some age. We'll give you all the info. A great way to start a home cellar stash.